Share & grow the worlds knowledge!
We want to connect the people who have knowledge to the people who need it, to bring together people with different perspectives so they can understand each other better, and to empower everyone to share their knowledge.
1 Answer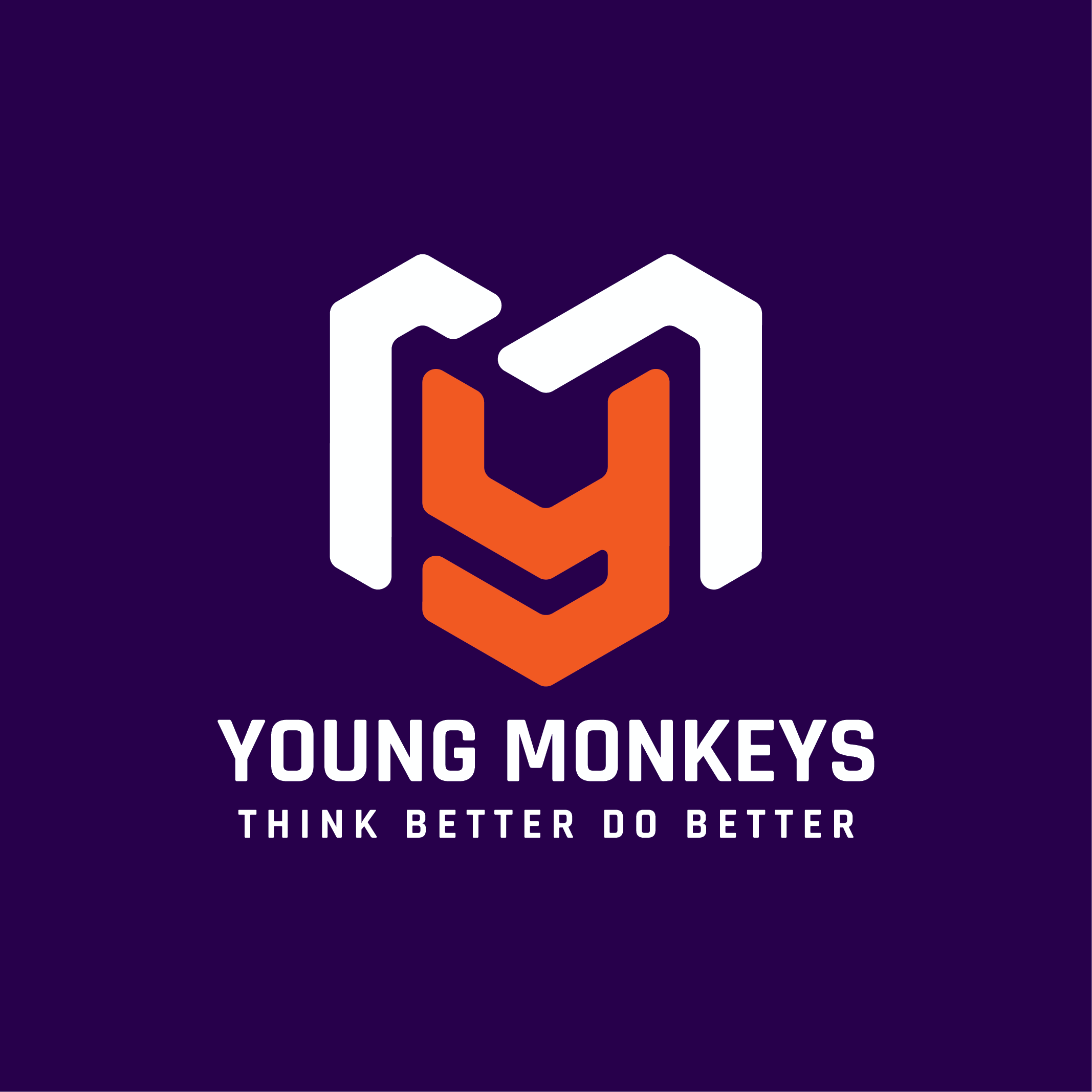 Added an answer at:

1671577032000
Added an answer at:

1671577032000
Nếu nói so sánh giữa 2 cái thì có vẻ hơi khập khiễng vì với cùng giá tiền thì sẽ mua được máy win với cấu hình khủng hơn, tuy nhiên bề ngoài lại không được đẹp như Mac, mà thực ra dùng cái nào cũng được, lâu ngày sẽ thành thói quen cả thôi. Vậy nên hãy xét theo tính chất công việc nhé.
Nếu em dùng terminal và làm việc với linux nhiều thì có lẽ Mac sẽ tốt hơn vì em không phải mất một thời gian để làm quen với các phím tắt và các chương trình hỗ trợ linux trên windows.
Tuy nhiên nếu em đã quen với windows từ trước rồi và công việc của em cũng có thể liên quan đến windows (ví dụ như hệ sinh thái của azure hay window server) thì nên mua máy win vì macbook chưa chắc đã hỗ trợ để làm việc tốt với win.
Ngoài ra nếu em không dư dả về tài chính (tầm 35tr) đổ lại thì nên mua máy win em ạ.