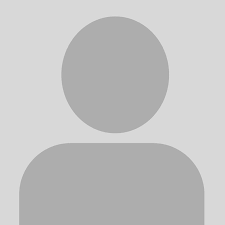 Cách hòa nhập nhanh khi tham gia dự án có code-base lớn
Chào anh Dũng và mọi người !
Hiện tại em đang tham gia một project đã được 2 năm tuổi, BE và cả FE đều hai năm
BE thì sử dụng Scala & PlayFramework :'( hic hic
Xin các bậc cao nhân truyền lại kinh nghiệm khi mọi người tham gia một project mới trong công ty với ạ !
Theo kinh nghiệm của em thì như sau, mọi người bổ sung thêm nhé
Được trainning về business, workflow của nhóm
Học về tech stack mà dự án đang sử dụng
Q: Khi code-base quá lớn thì chúng ta nên bắt đầu từ đâu ?
Q: Nếu hỏi và yêu cầu trợ giúp thì nên hỏi như thế nào ạ ?