Share & grow the worlds knowledge!
We want to connect the people who have knowledge to the people who need it, to bring together people with different perspectives so they can understand each other better, and to empower everyone to share their knowledge.
1 Answer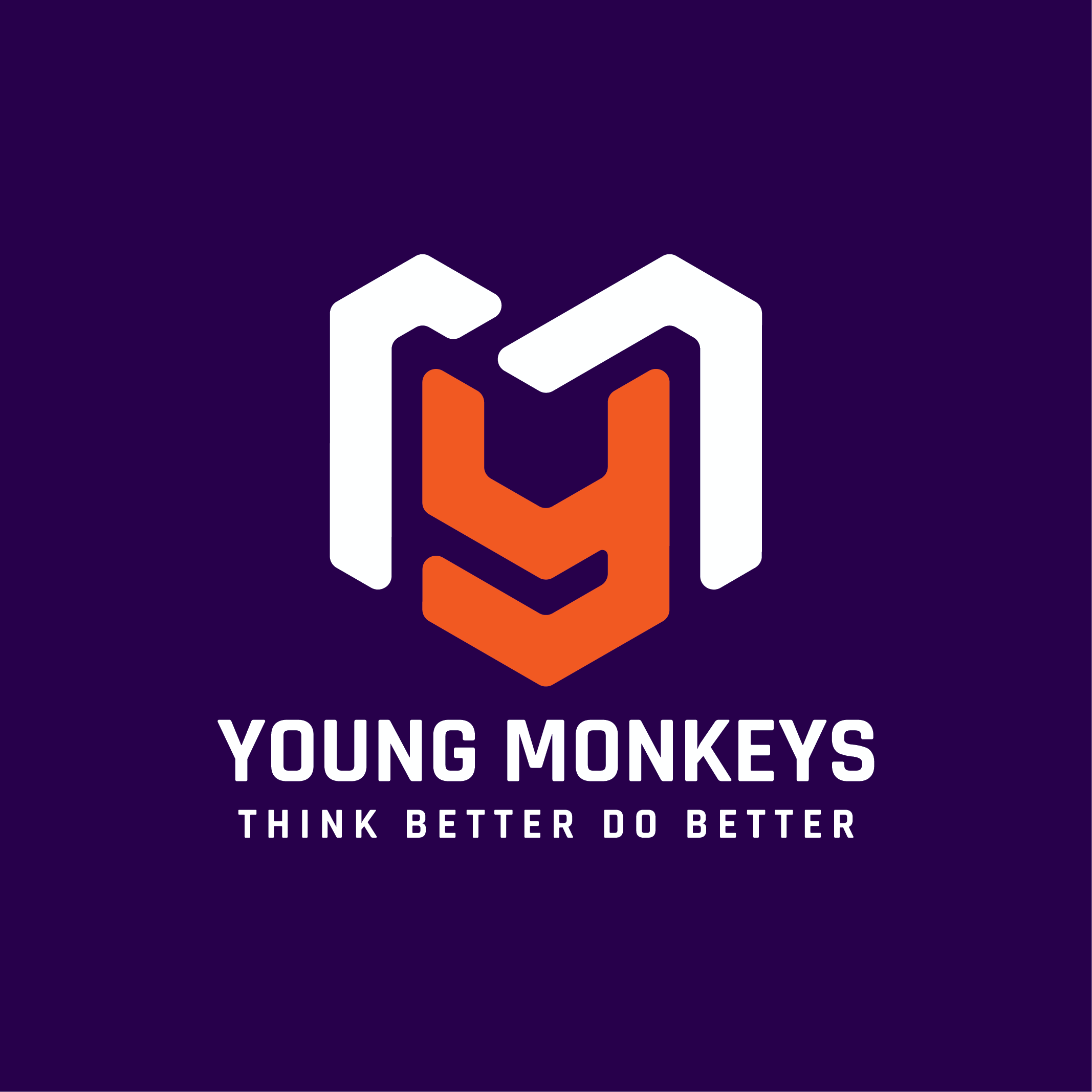 Added an answer at:

1664417772000
Added an answer at:

1664417772000
Anh thấy là được em ạ, em có thể dùng lệnh alter:

ALTER TABLE t1
    PARTITION BY HASH(id)
    PARTITIONS 8;

Em có thể tham khảo nhé: https://dev.mysql.com/doc/refman/5.7/en/alter-table-partition-operations.html
Đọc trong mô tả này thì anh không tìm thấy mức độ ảnh hưởng là gì, tuy nhiên theo tư duy thông thường của anh thì nếu em chọn partition theo HASH kia thì có thể dẫn đến việc MySQL sẽ tổ chức lại toàn bộ bảng theo các partition mới, vậy nên có thể bị treo bảng đó và em cần backup trước khi sử dụng câu lệnh này nhé.